Konosioni Senior Honorary Society
Each year since 1934, the Konosioni Senior Honor Society
has honored 26 Colgate students for their leadership,
commitment to service, and preservation of tradition.
Past events:
Konosioni inducts newest members - February 2016
Konosioni-senior-honor-society-set-induct-newest-members - February 2015
ColgateKono.com - former liberal "woke" Marxist site cancelled due to non-payment of the annual $10 domain name registration fee
TheColgateMaroonNews.com/25423/news/konosioni-honor-society-undergoing-name-change/ - No, it is not without a majority vote
Konosioni alumni are dedicated to keeping the traditional name and honoring the Native Americans of the Shenango Valley, despite "woke, liberal" students who are brain washed to try to cancel any American tradition. They assume any acknowledgement of Native American tribal existence is intended to dishonor them. On the contrary, erasing the Iroquois is dishonoring them. Descendants were not asked if they like being erased. Current students propose the boring, generic name "Colgate Senior Honor Society". It is not their decision to make, but the decision of the majority vote of Konosioni Alumni and current student members. The failing "woke fad" and "cancel culture" students will graduate and pass, as new, traditional students with common sense and respect for history enroll and replace them in the future.
Konosioni.org (and .com) forever
Rick Shaddock, class of 1978
Rick@Konosioni.org (free email for all members)

Konosioni was formed in 1934 after two secret societies — the Skull and Scroll and the Gorgon's Head — resolved their differences and united under one name. The word Konosioni comes from the Iroquois (Haudenosaunee) word translating to "people of the long house." The title honors the Iroquois (Haudenosaunee) Confederacy that brings together members of different tribes and is an important presence in central New York.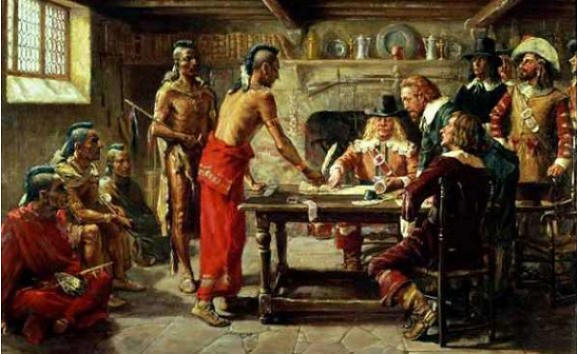 Although it is unlikely the Iroquois had the IQ to build a university such as Colgate, we remember and honor their heritage with the name Konosioni.
https://americanindiancoc.org/native-american-tribes-the-indian-history-in-hamilton-new-york/
At Colgate, Konosioni demonstrates commitment to campus and the surrounding area through events like the first-year field day during orientation, the annual charity auction for Madison County Gives, and the Senior Ball
.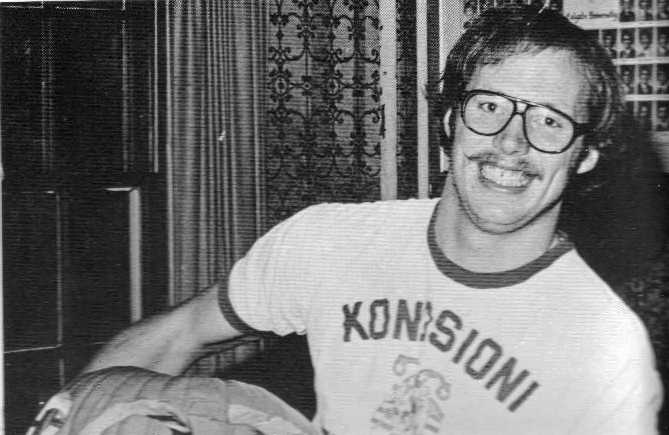 ---
Konosioni.org
since 1934 and forever